Contact Us
Tel: 010-88105942
010-88105943
China and Russia initiated the cooperation in 2017 and established the 'Russia-China Project Committee on Cooperation in Satellite Navigation' Monitoring & Assessment Working Group, headed by Roscosmos (PNT Information Analysis Center, Central Research Institute of Machine Building, Russian Federal Space Agency) on Russian side and CSNO-TARC on Chinese side.
The construction of 'Russia-China Satellite Navigation Monitoring & Assessment Service Platform' aims at providing available and reliable information service. The operation status and service performance information of GLONASS and BDS could be exchanged via their own official websites. It is also a good opportunity for worldwide users to get to know both satellite systems through this service platform.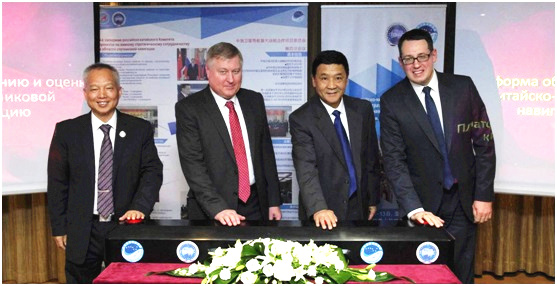 In 2017, both countries signed a joint statement initiating the cooperative service of satellite navigation system monitoring and assessment. They both guaranteed that, under the scheme of committee, the cooperation of system monitoring & testing work could be continuously operated. The information service for all BDS and GLONASS users can also be ensured.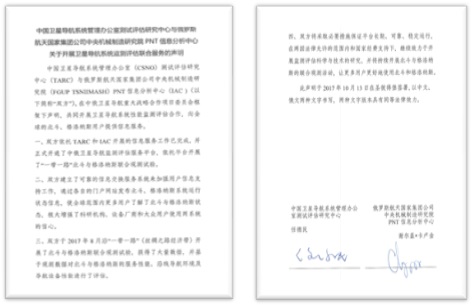 The PDOP when BDS and GLONASS are used together is shown in the following figure.
Fig. BDS+GLONASS PDOP