Location:
Cooperation >
Russia
The monitoring and assessment working group under the framework of China Russia major strategic cooperation project committee is jointly led by our center and the information analysis center of the Central Machinery Manufacturing Research Institute of the State Aerospace Science and Technology Corporation of Russia.
China and Russia initiated the cooperation in 2017 and established the 'Russia-China Project Committee on Cooperation in Satellite Navigation' Monitoring & Assessment Working Group, headed by Roscosmos (PNT Information Analysis Center, Central Research Institute of Machine Building, Russian Federal Space Agency) on Russian side and CSNO-TARC on Chinese side.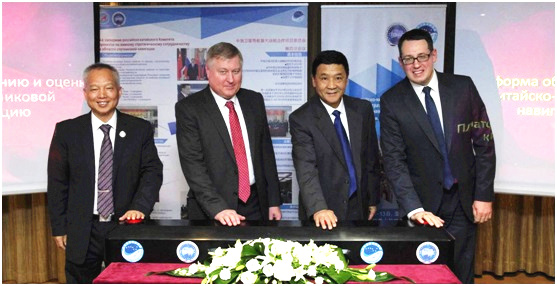 In 2017, both countries signed a joint statement initiating the cooperative service of satellite navigation system monitoring and assessment. They both guaranteed that, under the scheme of committee, the cooperation of system monitoring & testing work could be continuously operated. The information service for all BDS and GLONASS users can also be ensured.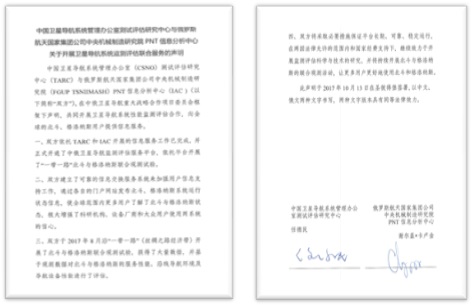 Since 2017, the two sides have organized joint testing every year to test and verify the service performance of BDS and GLONASS in specific areas under different environments. For the Russian testing report, please refer to https://glonass-iac.ru/beidou/comm/. For the Chinese testing reports, please refer to the following table.