Location:
Cooperation >
League of Arab States
According to the satellite navigation cooperation concerned in the "The Action Plan for 2018-2020 of China-Arab States Cooperation Forum",the China Satellite Navigation Office, Test and Assessment Research Center of China Satellite Navigation Office (CSNO-TARC) has reached an agreement with the AICTO (Arab Information and Communication Technology), AATTMT (Arab Academy for Science, Technology & Maritime Transport) on cooperation in the field of satellite navigation monitoring and assessment.

Fig.1 Joint Dynamic Testing in Sudan and Egypt (March 2019)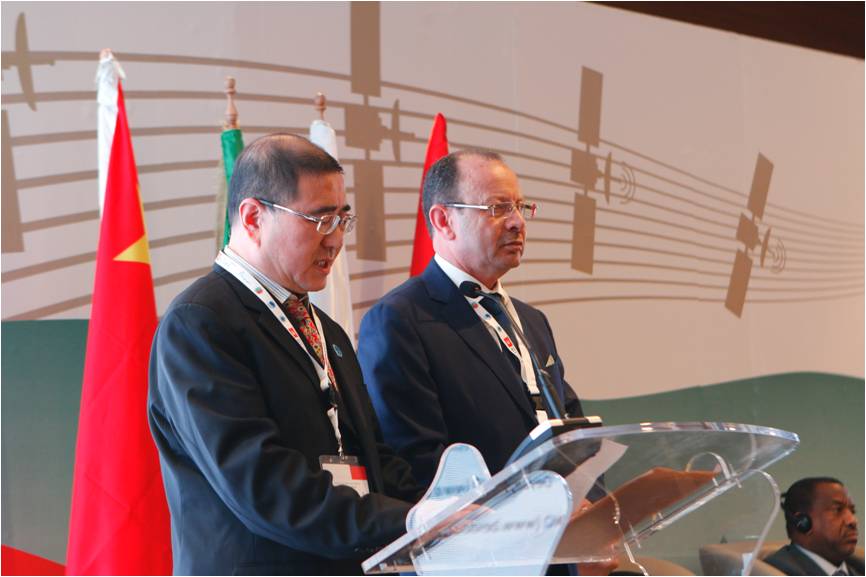 Fig.2 2nd China-Arab States BDS Cooperation Forum (April 2019)
China-Arab States BDS/GNSS monitoring & assessment is an essential field in "China-Arab States Satellite Navigation Cooperation MOM" and is highly valued by both sides. In the future, In the future, China and Arab States will continue to strengthen the construction and upgrade of BDS/GNSS tracking stations. Meanwhile, take monitoring & assessment technology as the starting point, jointly develop and discuss satellite navigation technology. With respect to the principles of transparency and openness of the BDS, we plan to jointly launch the BDS User Information Service Platform (https://bds-aicto.org/) with AICTO.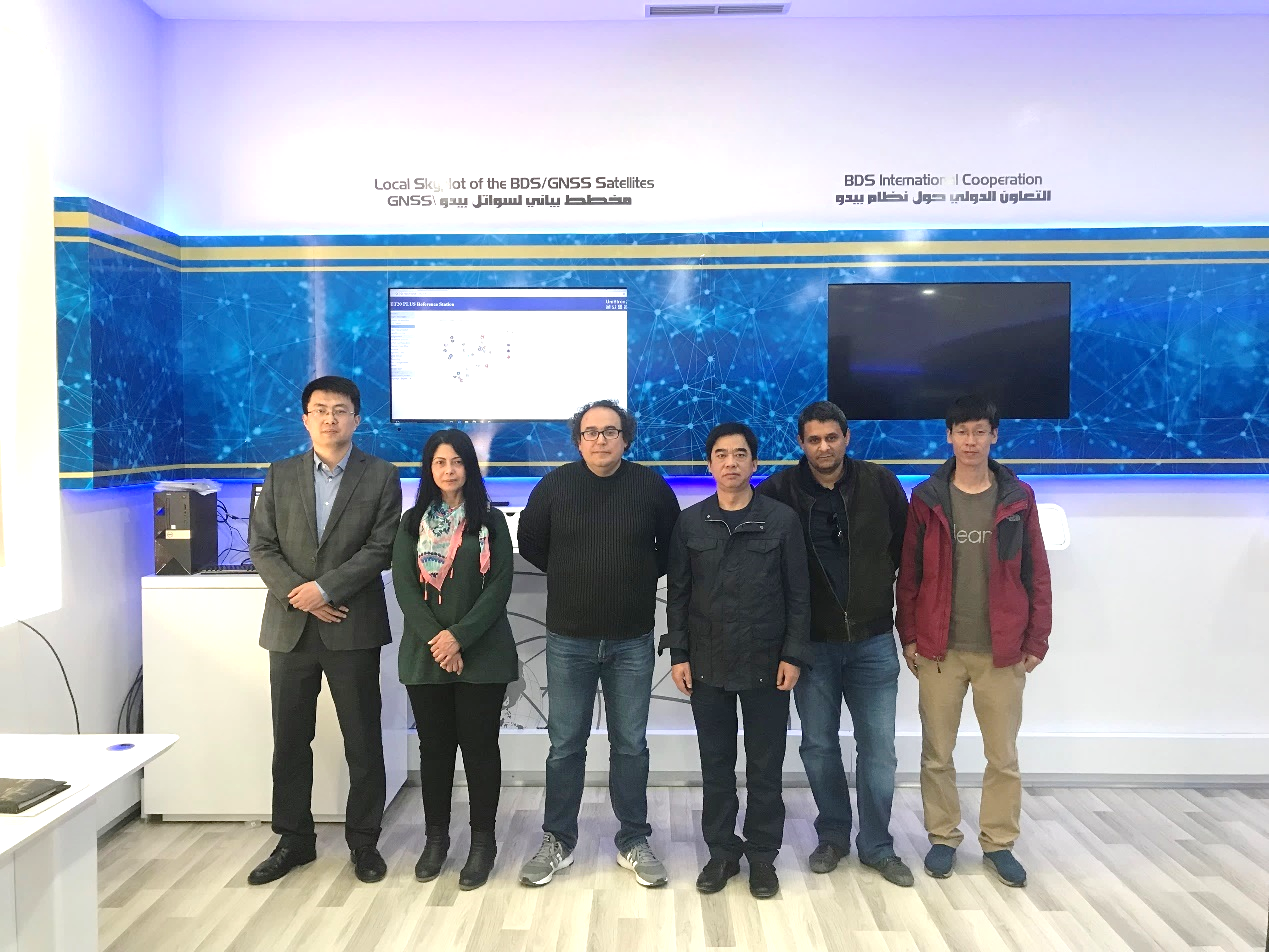 Fig.3 China-Arab States BDS/GNSS Center in Tunis