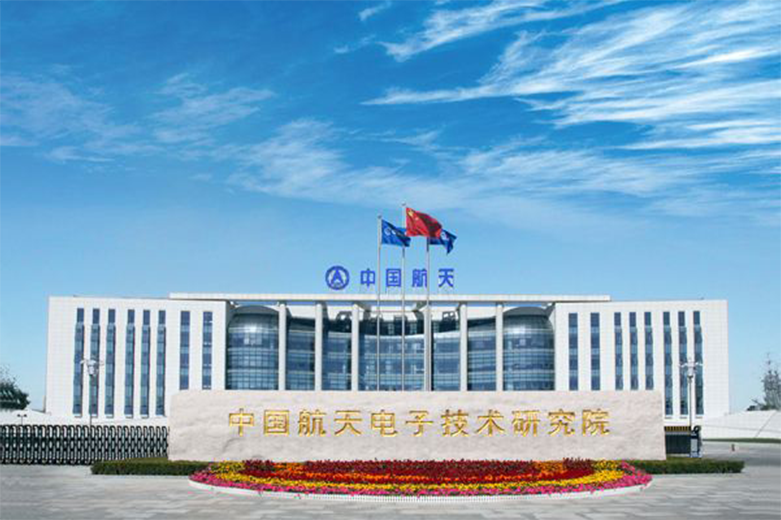 Test and Assessment Research Center (TARC) of China Satellite Navigation Office is a professional research institution specialized in satellite navigation technology. It was jointly established by China Satellite Navigation Office (CSNO) and China Aerospace Science and Technology Corporation (CASC) in 2011. The research center plays an important role in system construction and operation service of BeiDou Navigation Satellite System (BDS). Major responsibilities include:
The construction and operation of International GNSS Monitoring & Assessment System (iGMAS), includes the development of system tracking stations and the construction of other fundamental infrastructures, the maintenance and management of system daily operation.

The construction and operation of BDS Ground Simulation and Verification System, includes system integration, planning and implementation phase of simulation test.
Provide BDS user support, including the information of system operation status and service performance, and the reply to user feedbacks.

Carry out international cooperation in BDS test and assessment & civil service field, and promote the application of BDS on a global scale.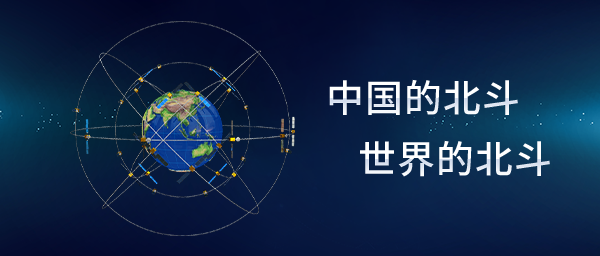 Tel.
010-88105942 010-88105943

Email
cooperation@csno-tarc.cn
bdsfeedback@csno-tarc.cn
tarc@beidou.gov.cn

Add.
No.1, Fengying East Road, Haidian District, Beijing, China Academy of Aerospace Electronics Technology