Contact Us
Tel: 010-88105949
010-88105950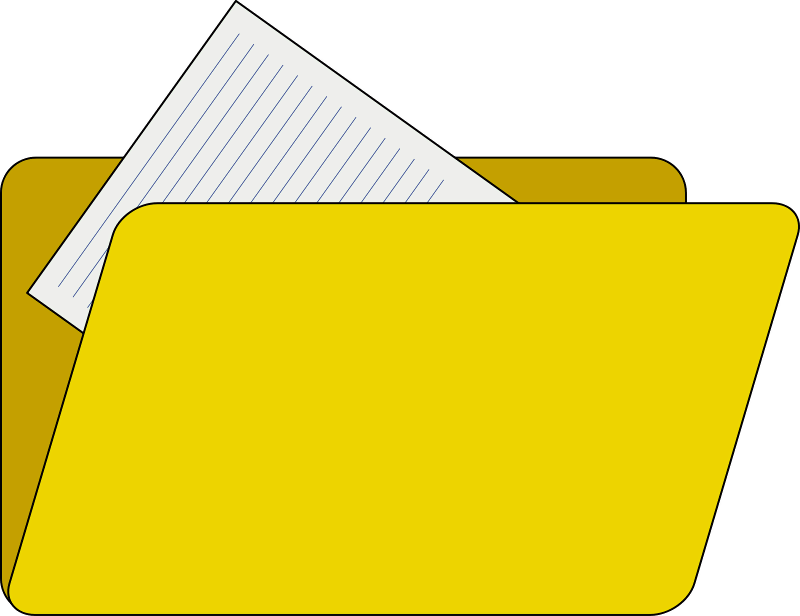 BDS ICD
NEW
BeiDou Navigation Satellite System Signal In Space Interface Control Document Open Service Signal B1C (Version 1.0)
NEW
BeiDou Navigation Satellite System Signal In Space Interface Control Document Open Service Signal B2a (Version 1.0)
NEW
Signal In Space Interface Control Document Open Service Signal B3I (Version 1.0)
BeiDou Navigation Satellite System Signal In Space Interface Control Document Open Service Signal (Version 2.1)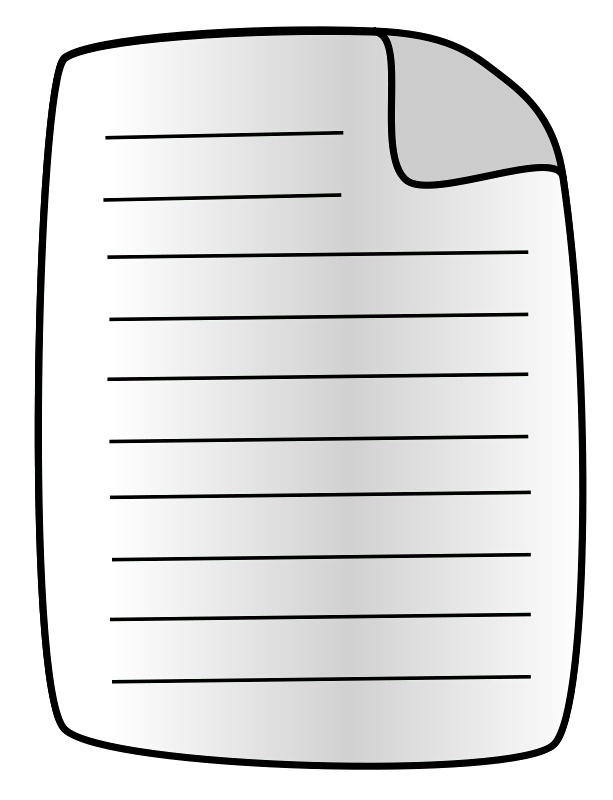 BDS Service Performance Specification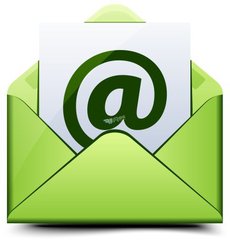 Consulting&Feedback

If you have any suggestions about BDS, please sent to the feedback mailbox of this website

(tarc@beidou.gov.cn)

,we will timely research and deal with your feedback.

Statement: the official website of Beidou satellite navigation system (www.beidou.gov.cn) is the sole official distribution channel of the Beidou satellite navigation system space signal interface control document, and bdicd@beidou.gov.cn is the only official feedback email. This website is only responsible for reprinting, all information is www.beidou.gov.cn.